Software updates
While our cloud-based solution is automatically updated, other systems need regular updates pushed by our technical support experts to remain secure and connected.

Software service agreements
Customers with software service agreements have access to our customer portal, where you can create support tickets, as well as access training and documentation.

Service level agreements
Customers can choose from four levels of service level agreements to craft the technical support package that makes the most sense for your software solution and IT staff.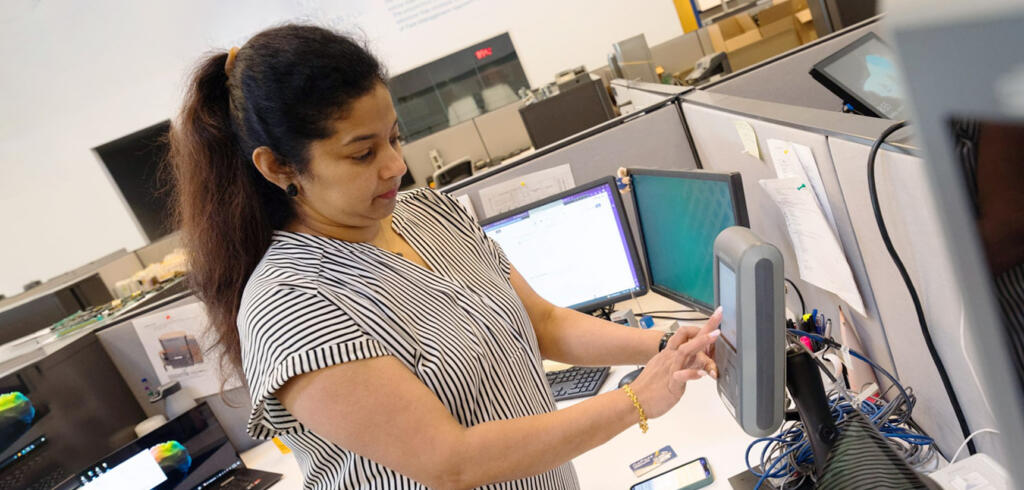 Fast resolution
Whether you request technical support on the customer portal or call customer care, our technical support team will respond within 30 minutes of your request. Depending on your service level agreement and urgency of the issue, your issue may be addressed in as fast as two hours. For the highest-priority issues, 24/7 technical support is available.
Journey with Genfare
We want to elevate transit, not just for riders, but also for the agency and the whole community. Learn how Genfare can help your agency increase ridership and raise revenue with our simplified, empowered, and connected equitable mobility solutions.