The Problem
To bring back riders, transit agencies need to make public transportation an attractive choice. For banked riders, one way to do this is to remove barriers to ridership such as the effort involved in figuring out fare structures, knowing where to get a transit card, downloading an app, or making sure to have the right amount of bills and coins on hand.
Our Solution
Adopting open payment lets riders pay with the contactless bank cards or mobile wallets they already carry. Riders just get on the bus and tap their debit or credit card or scan the mobile wallet on their smartphone or watch, and rest assured they are paying the right fare. They can even take advantage of fare capping, transfers, or other fare structures seamlessly.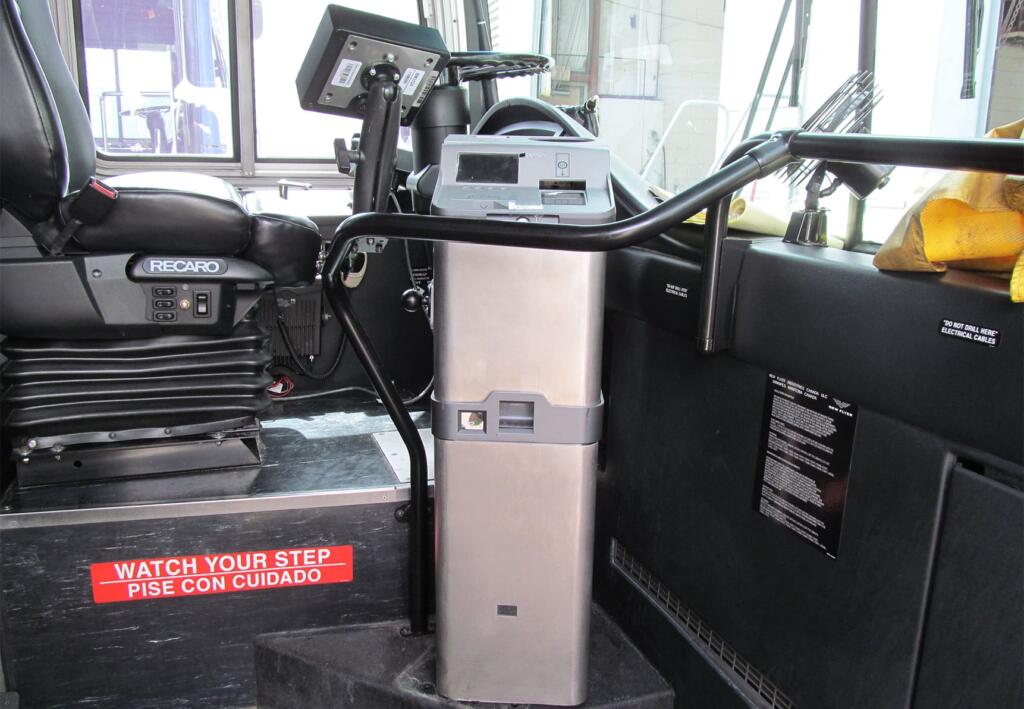 Upgrading to open payment is easy
If your existing fare collection solution is nearing the end of its life, it just makes sense to include open payment technology when you replace it. But if you still have years left on your current fareboxes, you have options: Existing Fast Fare Fareboxes can be upgraded to accept open payment by adding a kit. If you have a legacy Genfare farebox and are not ready to invest in Fast Fares, an Open Link Validator can be mounted to a stanchion or pole and connected to the farebox.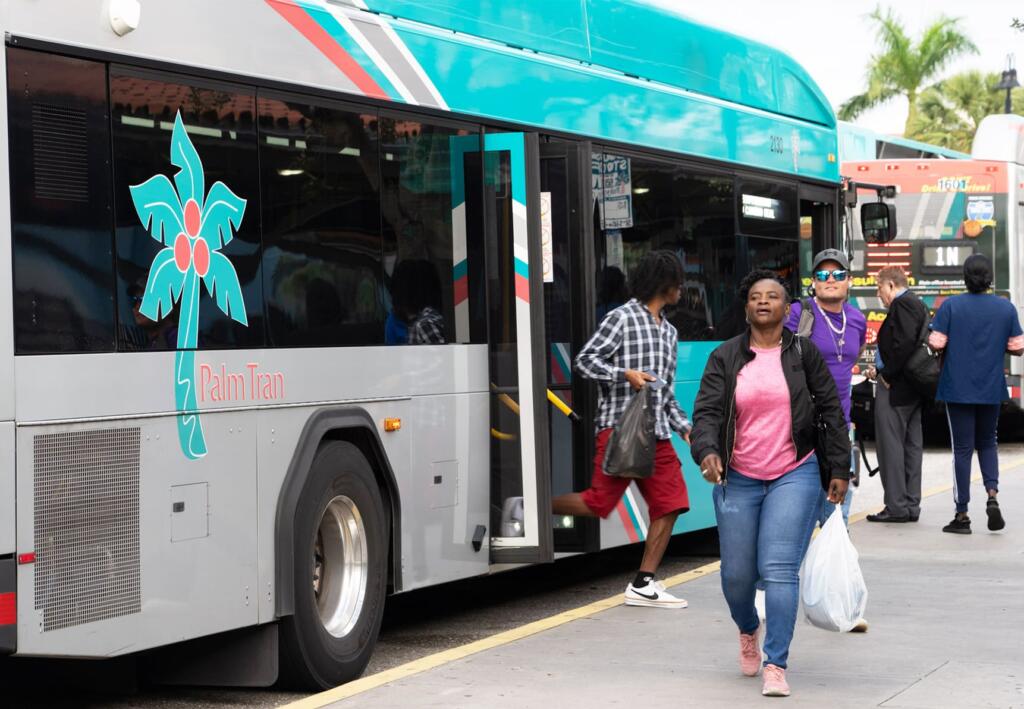 Adding open payment has big benefits
Three big things happen when a transit agency goes to open payment. One is the cost of cash collection goes down because less cash is collected. The next is a reduction in dwell time, which increases route efficiency. The third is that it increases opportunities for frictionless travel across borders or modalities with greater interoperability. All told, open payment has the opportunity to help transit agencies to streamline their operations, reduce costs, and increase ridership and revenue.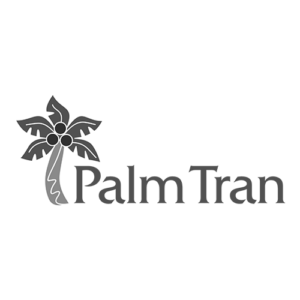 At PalmTran we understand the payments marketplace is rapidly evolving and that our riders are going to expect us to accommodate the convenient payment methods they've found useful in other aspects of their lives. That's why we've made the commitment to open payment acceptance while continuing to support our in-house electronic ticketing programs. We want to be ready for whatever direction the market takes."
Clinton Forbes, Executive Director of Palm Tran
9 Million
An estimated 9 million EMV cards and mobile wallets are in circulation globally.
40 - 70
For every dollar bill a rider inserts into a farebox, it costs the transit agency 40 to 70 cents to process it.
Increase ridership while decreasing cash collection and dwell time with open payment.
Journey with Genfare
We want to elevate transit, not just for riders, but also for the agency and the whole community. Learn how Genfare can help your agency increase ridership and raise revenue with our simplified, empowered, and connected equitable mobility solutions.