The Problem
The threat of a data breach or cash theft is everpresent, and the fallout from either loss can cost a transit agency not just time and money, but its reputation. Cyberattacks are at an all-time high, making organizations and their customers wary of what information is collected. Rising inflation has put pressure on families' budgets, making the skimming of cash more tempting to help make ends meet. This makes adequate data and revenue security critical.
Our Solution
Safety and security of revenue from the farebox to the counting room, and of data from the point of sale to the bank, is a top priority of every Genfare solution. From pry-proof steel fareboxes to durable vaults, and from tokenization of bank account information to redundancies of AWS data warehouses, we take every precaution to earn your transit agency's peace of mind knowing every transaction is secure.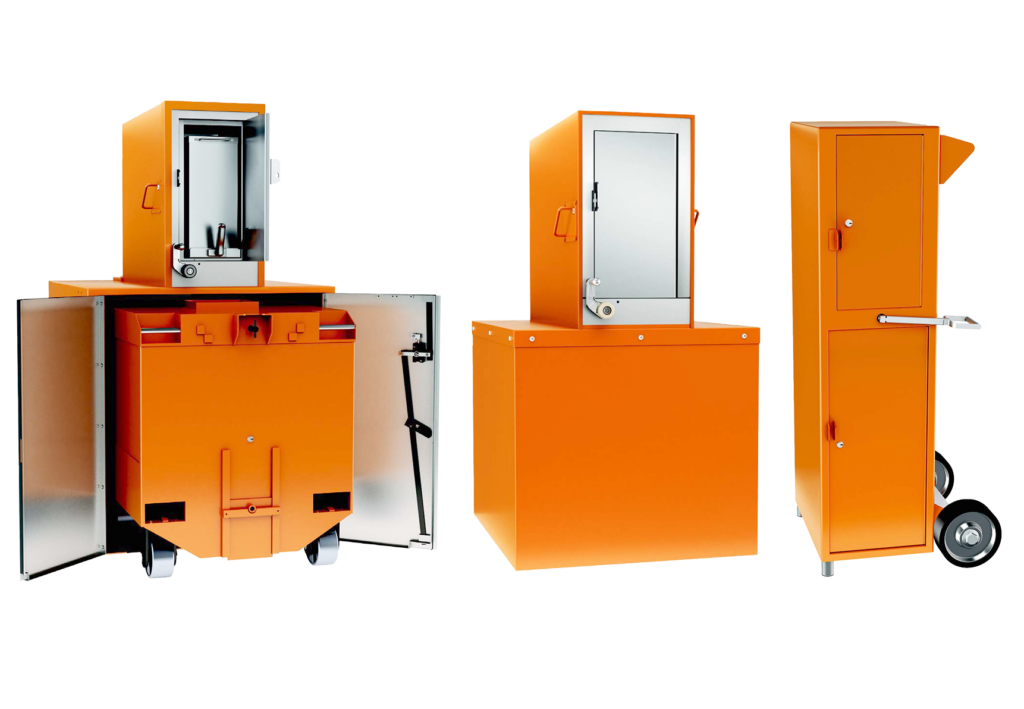 Hardware with solid security features
From the farebox to the cashbox to the vault, it's impossible for anyone unauthorized to access the contents. The heavy-duty revenue collection system keeps cash untouched from the time it leaves the rider's hand at the farebox until it's removed from the vault in the counting room. Doubling down on security, the revenue collection system provides a secure audit trail to enable positive tracking of cash at every step of its way to the central counting facility.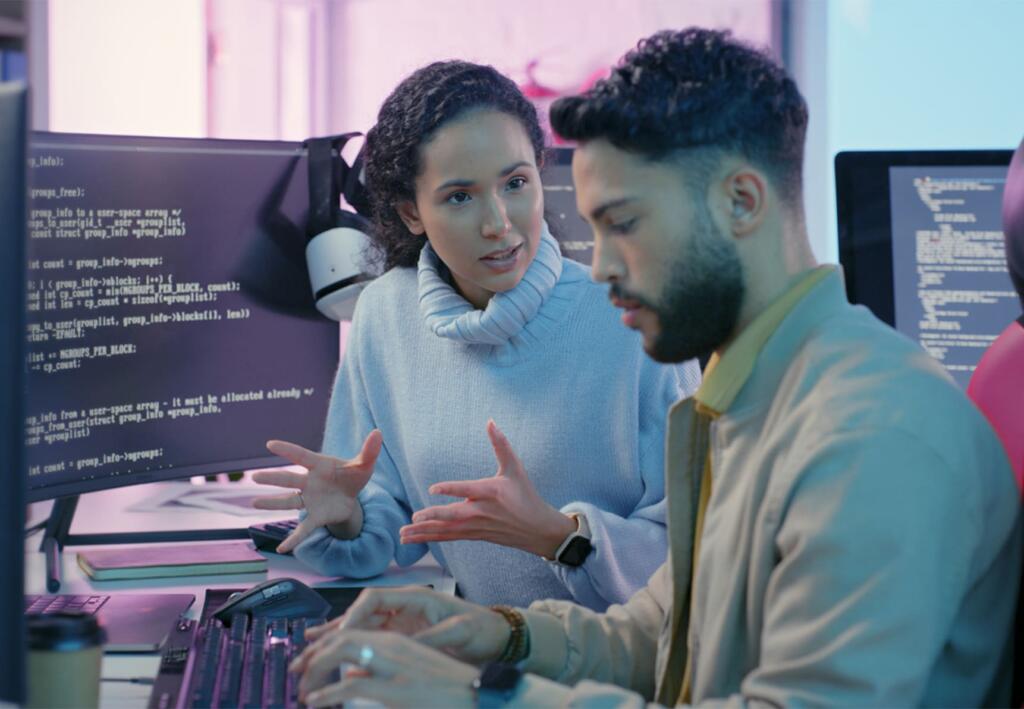 Software that's secure against cyberattacks
A data breach can destroy the community's trust in a transit agency and set back progress made in getting riders to adopt new fare payment technologies. That's why Genfare's software is built to withstand attempted cyberattacks and avoid disruption. GenPay is PCI-certified Level 3 and employes a tokenization process that anonymizes sensitive card information and ensures only the bank receives credit card information. Genfare Link is similarly hardened against data breaches and hacking events.
Build trust and avoid loss and disruption with secure revenue collection solutions.
Journey with Genfare
We want to elevate transit, not just for riders, but also for the agency and the whole community. Learn how Genfare can help your agency increase ridership and raise revenue with our simplified, empowered, and connected equitable mobility solutions.