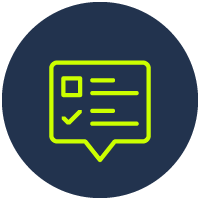 Site survey
The installation process begins well before delivery with a thorough site survey that ensures there are no surprises and that every cable, bracket, tool and supply needed for your fleet is on hand.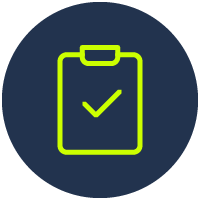 Installation planning
We arrive for installation with detailed checklists for every product written with input from your Genfare program manager so everything is up to spec right from the beginning.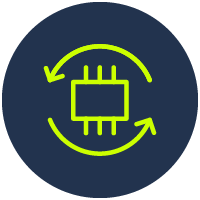 Firmware updates
Our Field Services team works closely with Genfare's technical support team to make sure your products and solutions are connected, updated, and work together seamlessly upon launch.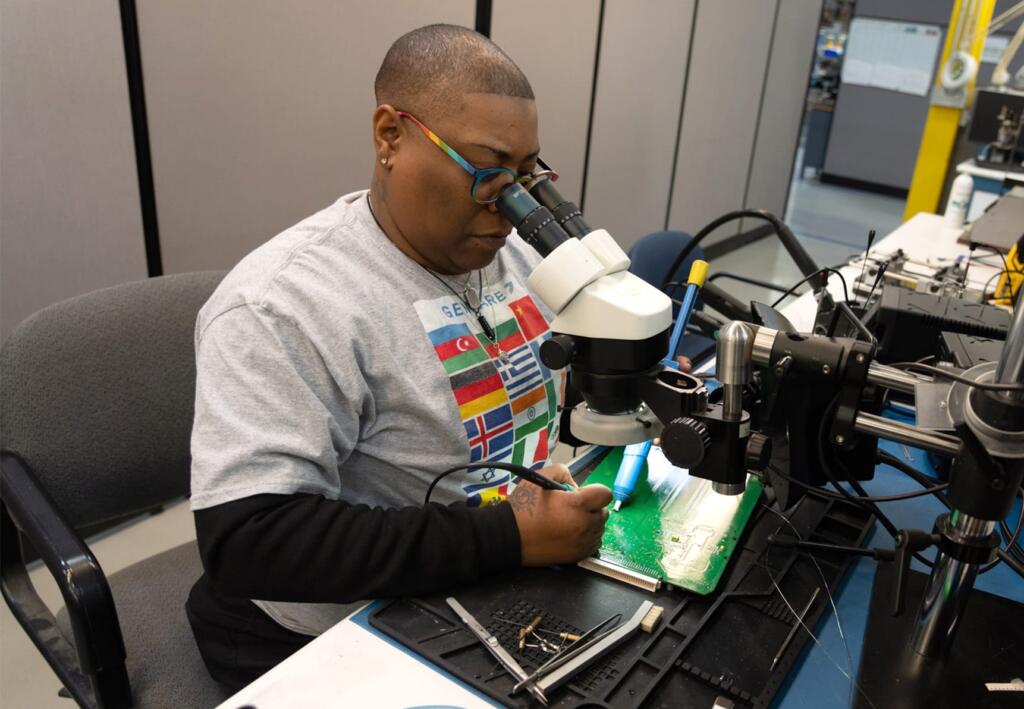 Custom tailored
Every transit agency is different, so it matters that our Field Services experts have decades of experience with your Genfare products, as well as every type of fleet and facilities where your fare collection solution is installed. We take into account the unique qualities of each bus, garage, and depot to plan for a fast and successful installation.
Journey with Genfare
We want to elevate transit, not just for riders, but also for the agency and the whole community. Learn how Genfare can help your agency increase ridership and raise revenue with our simplified, empowered, and connected equitable mobility solutions.