The Problem
As innovation helps transit agencies advance, we must not leave behind those who need transit the most. That's why it's crucial to continue to accept cash at the farebox. However, this excludes unbanked riders from taking advantage of fare structures that can save them money. It also increases the operational and financial burden of cash collection for the transit agency and leaves the most transit-dependent riders out of data collection.
Our Solution
Genfare's retail solutions increase the usage of electronic payments equitably by digitizing cash. Administrative and retail point of sale terminals and ticket vending machines provide convenient opportunities for unbanked riders to experience the cost savings and security of modern fare media. Transit agencies also benefit from reducing the burden of cash collection at the farebox while increasing the collection of valuable rider data.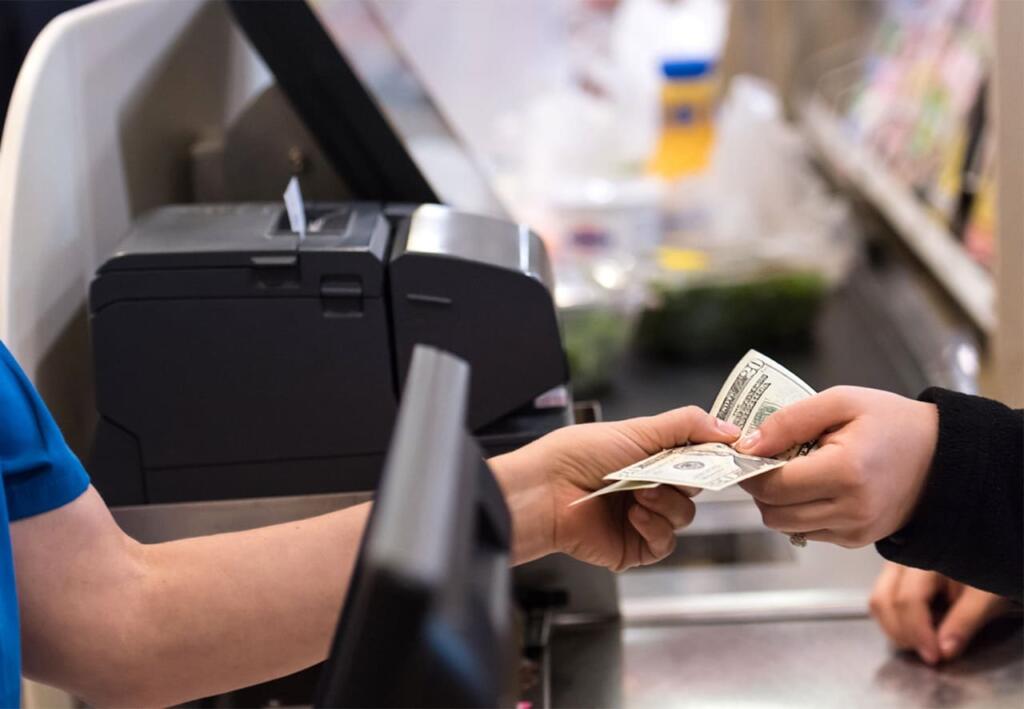 More data = More equity
We define equitable mobility as fair access to transportation resources without regard to race, ethnicity, or socioeconomic status. It starts with enabling the transit agency to understand its community and tailor solutions to meet the needs of everyone in it, with particular attention to those with limited resources – the unbanked, the underbanked, the transit dependent, the anonymous rider.This requires thorough, data-driven planning to meet the demonstrated needs of the community the agency serves, making your public transportation network even more valuable.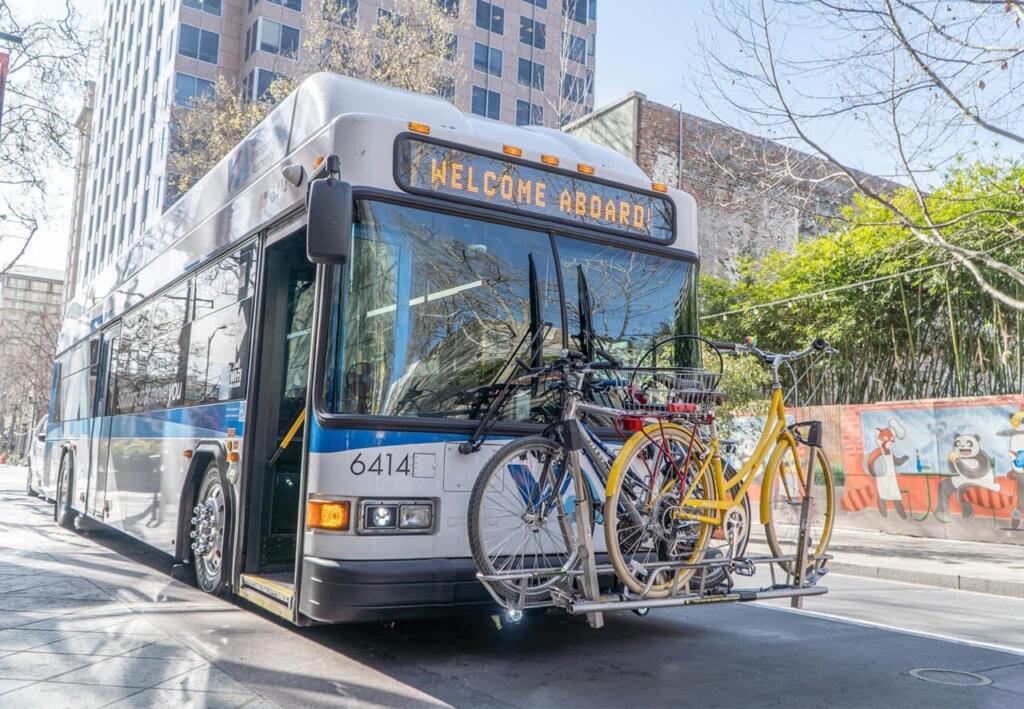 Card AND account based > Card OR account based
Genfare's fare collection solutions can support both card-based and account-based fare media simultaneously. This allows riders to choose whether or not they provide the small amount of personal information that enables the replacement of lost or stolen fare media or simplified reloading that an account-based card allows. Having an anonymous card-based option makes digitizing cash more desireable for riders who are undocumented or unbanked.
The Jule Public Transit, Dubuque, Iowa
Retail Solutions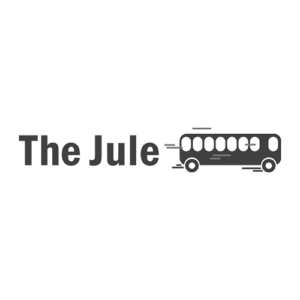 I am in awe of all the help that I received from the Genfare team assigned to manage this project. Their product knowledge and organization helped greatly. I am still doing a happy dance that the system is up and running.
Alicia Turnis, Lead Applications/Network Analyst
20%
Roughly 5% of Americans are unbanked and another 20% are cash preferred.
Empower equitable mobility, decrease cash, and increase data with retail solutions
Journey with Genfare
We want to elevate transit, not just for riders, but also for the agency and the whole community. Learn how Genfare can help your agency increase ridership and raise revenue with our simplified, empowered, and connected equitable mobility solutions.