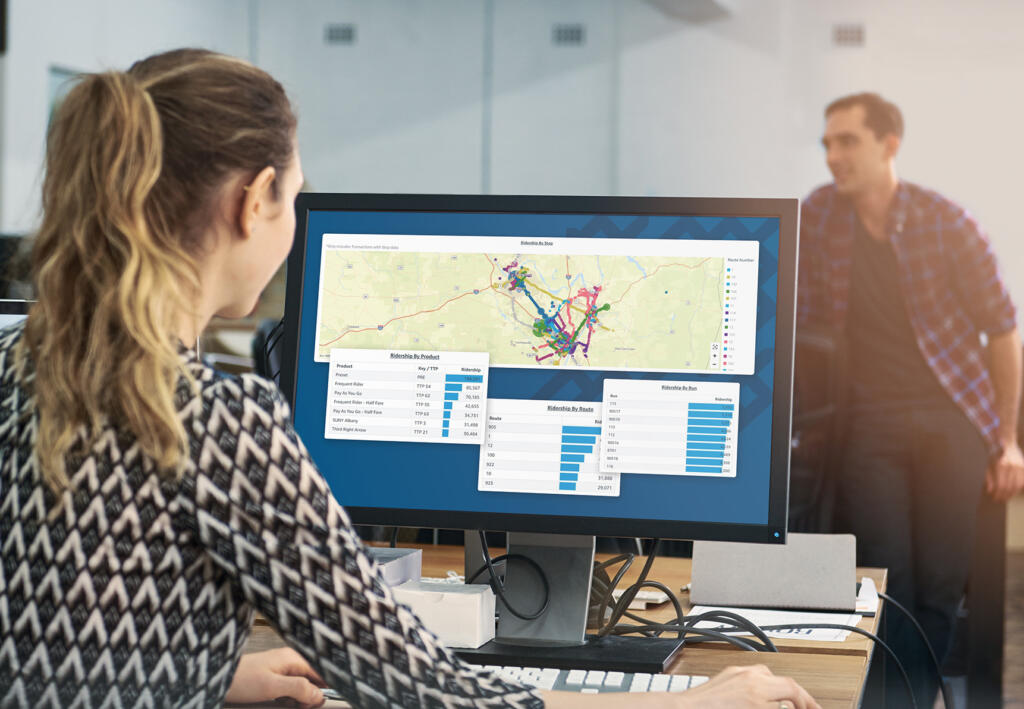 Connected
Genfare Link Cash Management takes the place of four separate systems to create a single fare collection platform with improved data insights. Gathering accurate data from a single source that all equipment is connected to on the cloud has the potential to reduce the time spent on preparing reports from 40 hours per week to just four hours. Its simple interface requires minimal staff training and setup.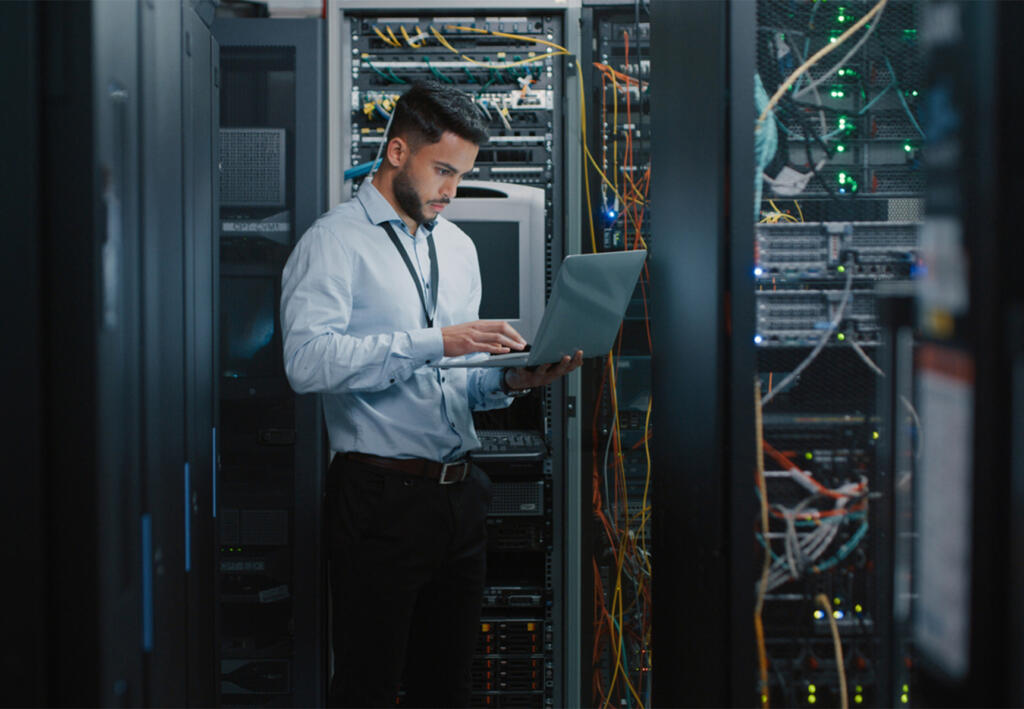 Secure
Robust security measures including encryption protocols, regular backups, and disaster recovery protect user data while minimizing the need for local IT interaction. The centralized cloud-based platform also simplifies asset management, virtually eliminates backend downtime, and provides real-time monitoring of hardware to alert the transit agency to issues before they cause problems.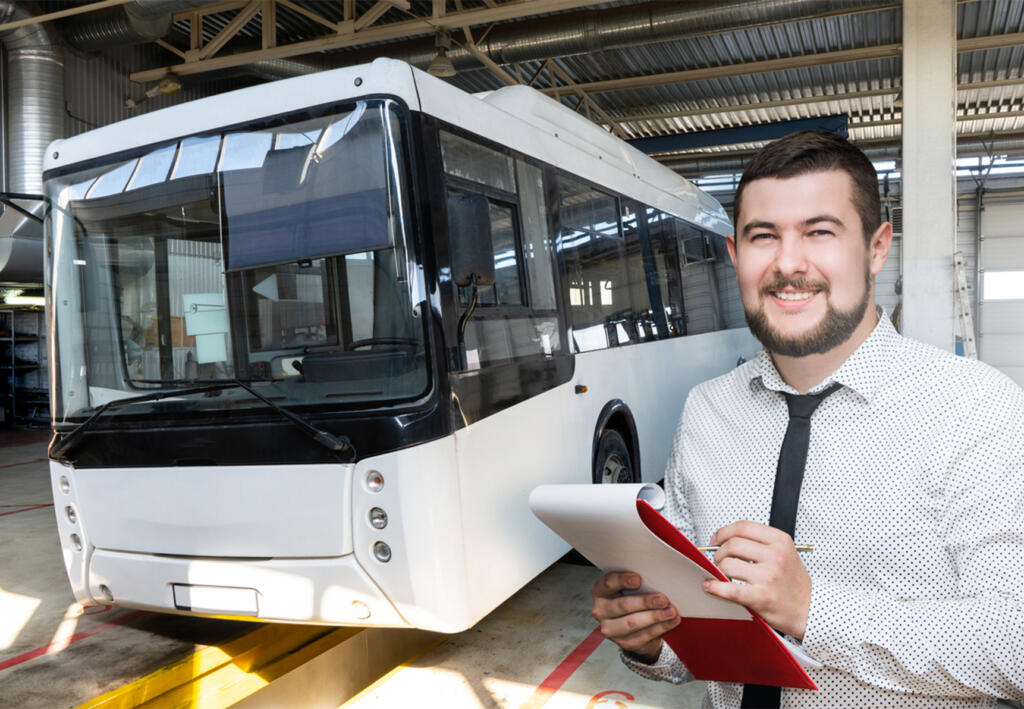 Simplified
Genfare Link decreases the cost of fare collection. The data insights it gathers can decrease probing and vaulting by up to 30%. This data can be used to streamline reporting procedures, counting room activities, and yard operations, as well as reduce the frequency of armored truck pickups. Additionally, Genfare Link can reduce reliance on magnetic media, reducing costs of replenishment and TRiM maintenance.
The benefits of a Software as a Service (SaaS) model of fare collection

Integration Capable
Open API systems enable integration with other software and systems, enabling seamless interoperability

Cost Efficient
Eliminates the need for upfront infrastructure investments and software licensing fees

Scalable and Flexible
Designed to scale by adding modules as needed without additional investment in hardware

Continuous Updates and Maintenance
Automatic software updates relieve the burden of managing software patches, security updates, and system maintenance

Rapid Deployment
Can be implemented in only two weeks, requiring fewer IT resources at the transit agency

Accessible and Easy to Use
Its simple interface can be accessed securely anywhere with an internet connection
Journey with Genfare
We want to elevate transit, not just for riders, but also for the agency and the whole community. Learn how Genfare can help your agency increase ridership and raise revenue with our simplified, empowered, and connected equitable mobility solutions.