Our mission
Genfare elevates public transit by building mobility solutions that simplify the rider experience, empower equity, and connect communities.
Our transformation
Genfare has transformed from a manufacturer of fare collection hardware to a partner to transit agencies as a provider of full-scale equitable mobility solutions.
How Genfare elevates transit
We simplify the rider experience
We simplify the rider experience by making it easy for every member of the community to pay the best fare as they move through their journey. Our products simplify and speed fare collection with clear and concise rider and operator interfaces.
We empower equitable mobility
We empower equitable mobility with cost-effective solutions that allow all riders to board transit with whatever form of payment is in their pocket. Our secure solutions empower transit agencies by reporting and providing actionable data to inform smart planning and decision-making.
We connect communities
We connect communities with seamless end-to-end mobility solutions in partnership with local businesses, schools, and organizations. Our services optimize revenue collection with responsive installation, maintenance, and technical services.
We are made in America
Genfare systems are Buy America compliant, as we make everything in our Illinois facility. We are also ISO 9001 certified, complying with international quality control in all aspects of our business.
Our history
Genfare's roots stretch all the way back to 1880 with the invention of the very first mechanical farebox by Johnson Farebox. Over the next 100 years, Johnson Farebox competed with and eventually merged with Cleveland Farebox, Keene Farebox, and Duncan Industries, changing names a few times along the way. Then, in 1980, GFI was formed under General Signal by a group of people departing Duncan Industries, laying the groundwork for the company now known as Genfare.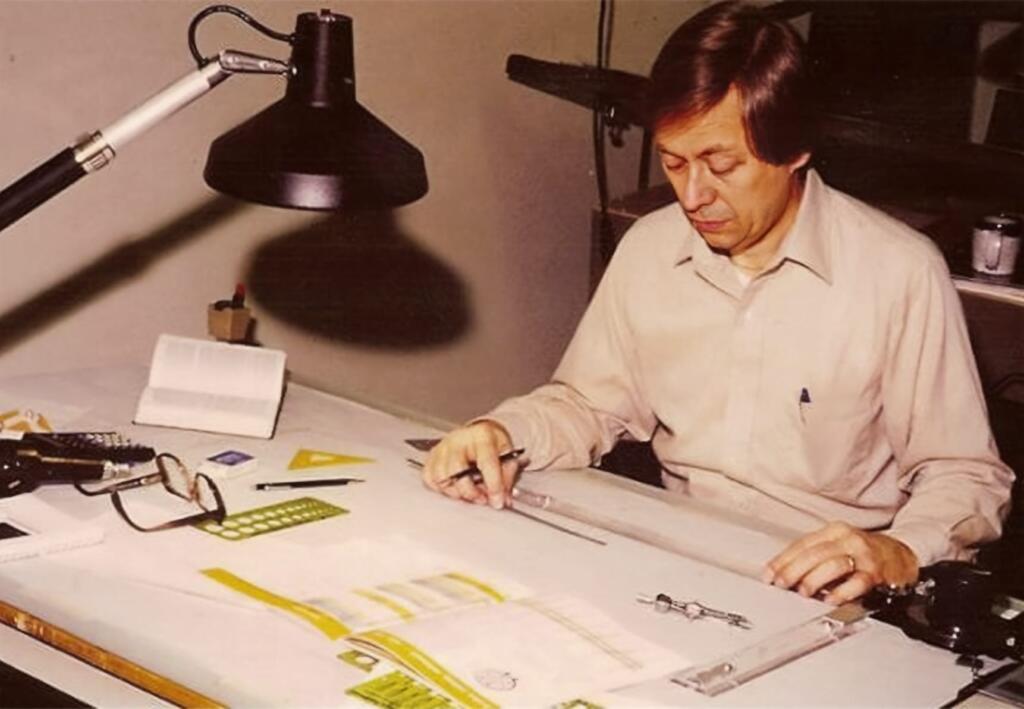 1980
CENTSaBILL invented
The CENTSaBILL Farebox, which accepts paper currency, coins, and tokens, becomes the first product sold by GFI. Thousands of CENTSaBILL fareboxes remain in service today.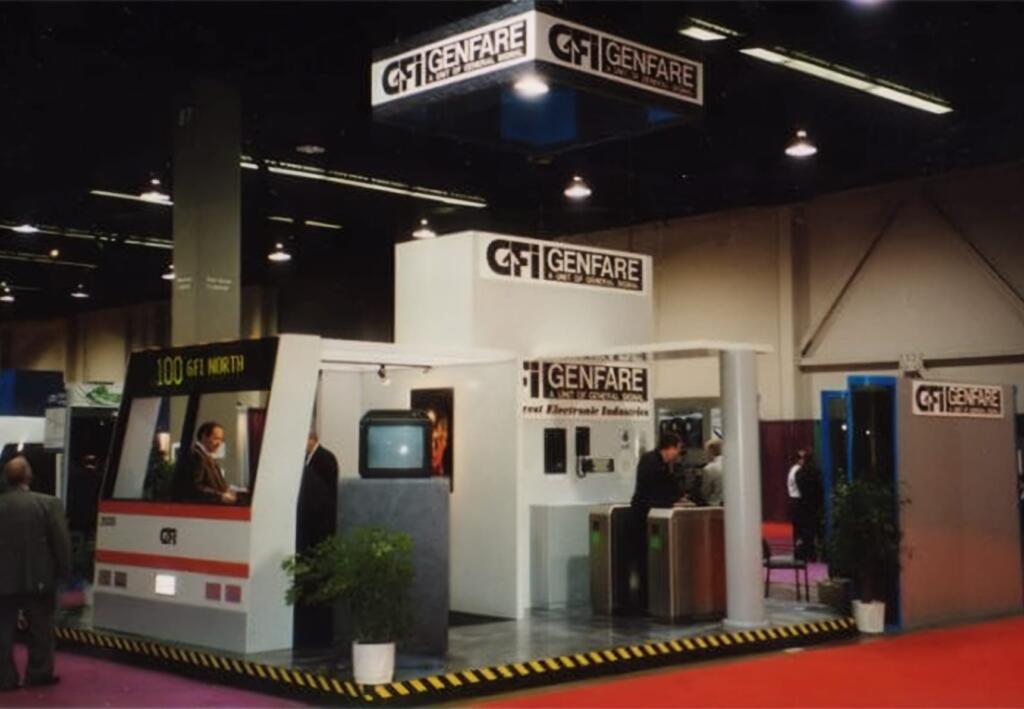 1998
SPX integrates General Signal
GFI Genfare, as the company is now called, retains its name as its growth accellerates under the larger parent company. By now GFI Genfare has branched beyond fareboxes to build 6,000 USPS stamp vending machines, which become the precursor to Vendstar Ticket Vending Machines.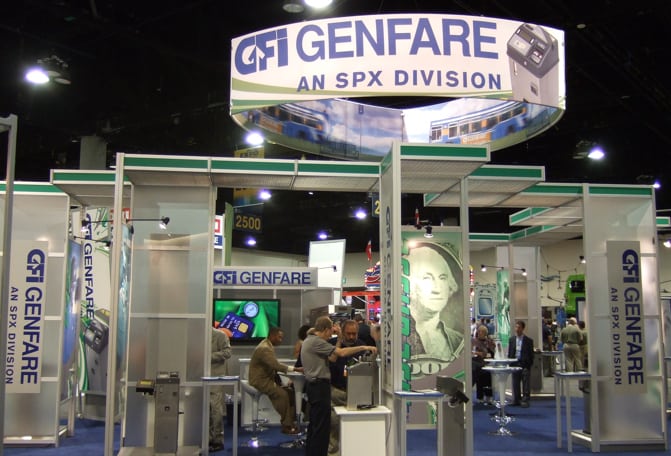 2000
Odyssey farebox introduced
The Odyssey Farebox, which supported newer digital media, is introduced. In 2005, Genfare expands its footprint into multiple cities. The Odyssey Farebox continued to be sold through 2022.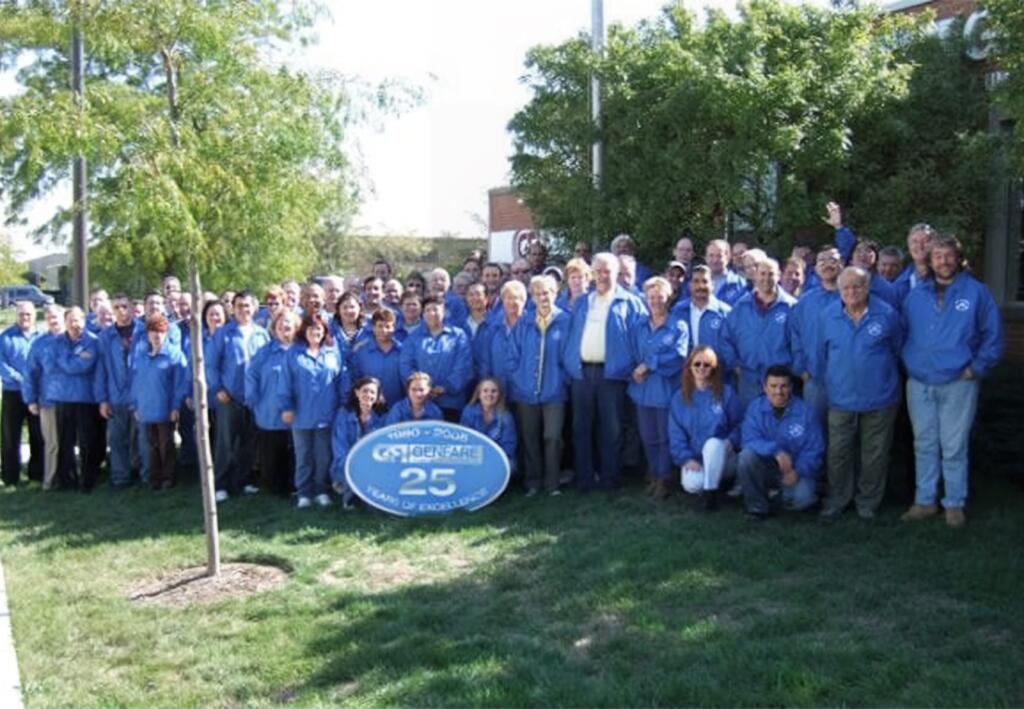 2012
GFI Genfare becomes SPX Genfare
The first-generation Fast Fare Farebox and eFare are introduced, soon followed in 2014 by expansions into software with Genfare Link and Mobile Link. In 2016, although still part of SPX, Genfare drops SPX from its name and logo.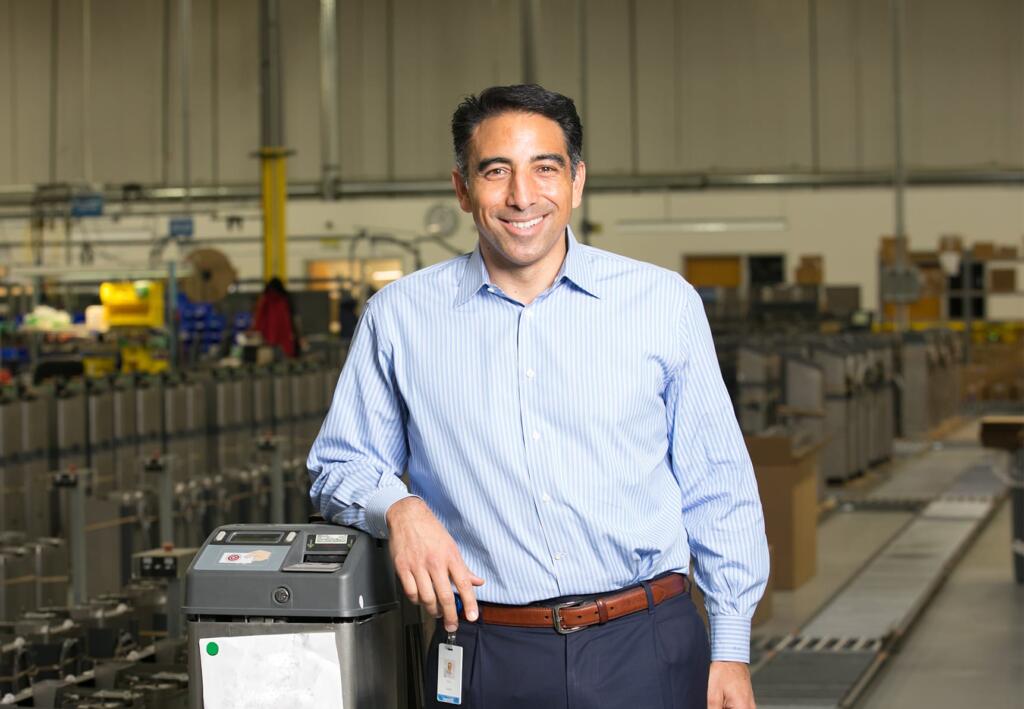 2019
Eric Kaled named President
Under Eric's leadership, Genfare begins its transformation into the equitable mobility company it is today. The pandemic accelerates demand for contactless payment options, and along with it, there is increased adoption of Genfare Link and GenPay.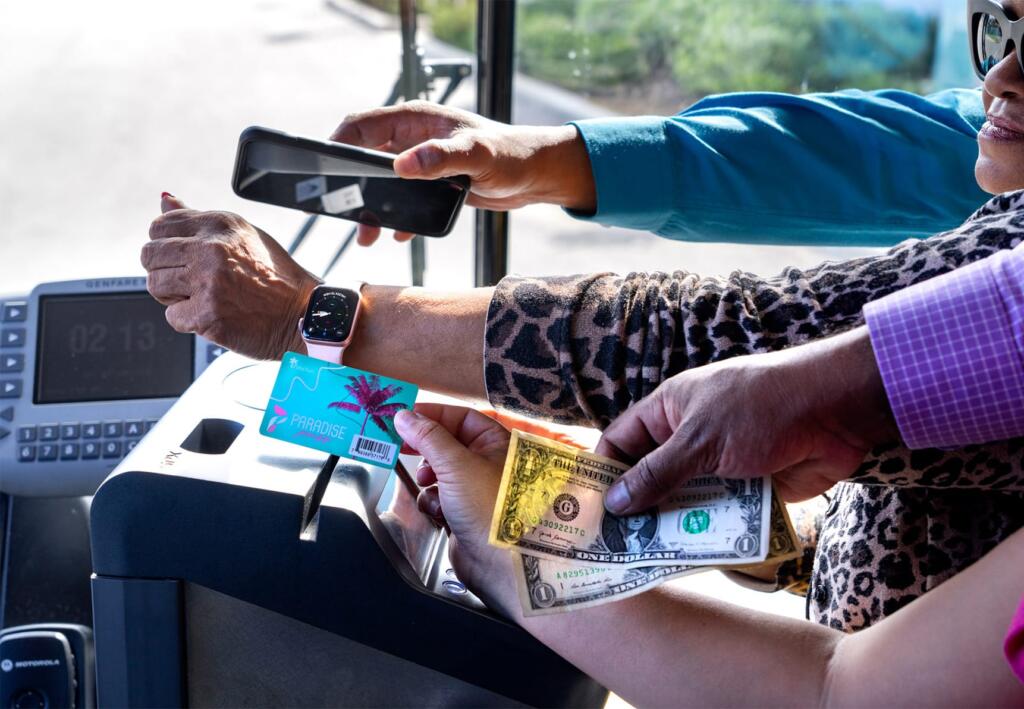 2023
We celebrate our transformation
Our transformation to an equitable mobility solutions provider is celebrated. With more than 50 Genfare Link implementations and a product refresh in continuous development, Genfare is looking forward to the next 40 years of partnering with transit agencies.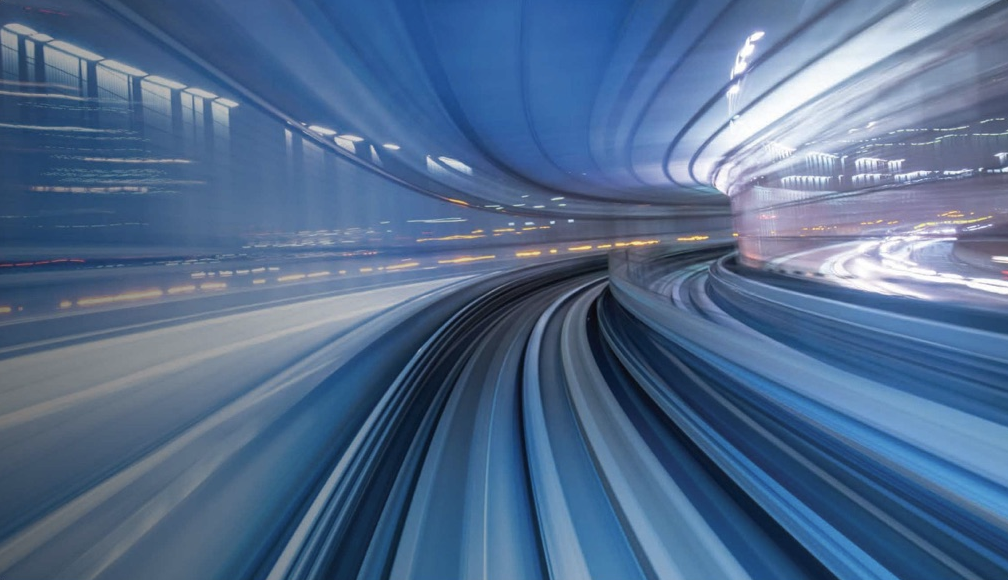 SPX Technologies
Genfare is part of the SPX Technologies (NYSE: SPXC) family. SPX is a Charlotte, North Carolina-based diversified, global supplier of infrastructure equipment with scalable growth platforms. With operations in 15 countries, more than 4,000 employees, and more than $1 billion in annual revenue, SPX is committed to a strong sustainability culture and a journey of continuous improvement on environmental, social and governance (ESG) issues.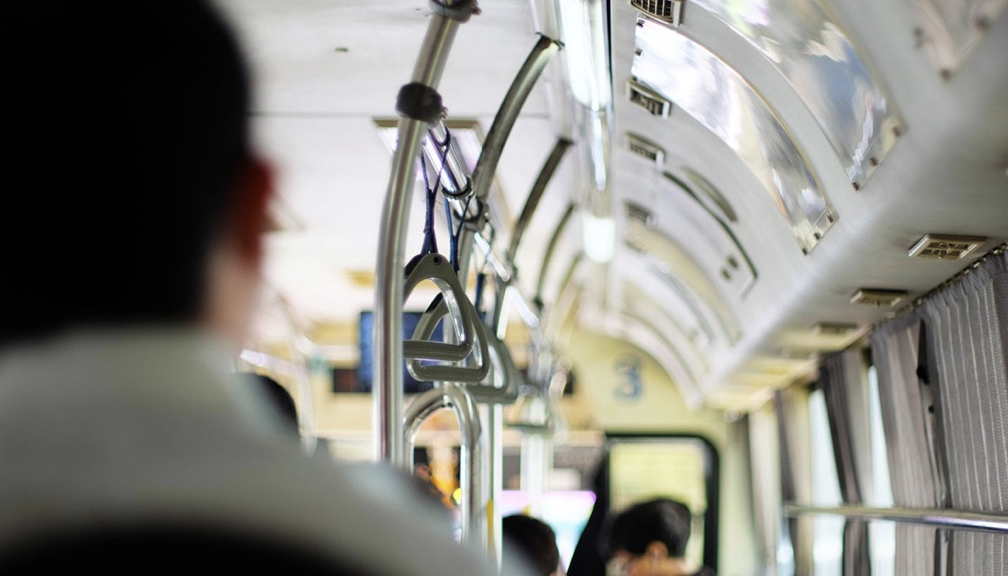 Careers
At Genfare, every employee's voice matters. Our culture values diversity, well-being, transparency, innovation, trust, and continuous improvement. We look out of the box when evaluating what applicants can bring to the table, and offer competitive compensation, including robust, immediate benefits, as well as the opportunity to move up within Genfare and other SPX subsidiaries. Grow your career at Genfare.
Journey with Genfare
We want to elevate transit, not just for riders, but also for the agency and the whole community. Learn how Genfare can help your agency increase ridership and raise revenue with our simplified, empowered, and connected equitable mobility solutions.