The Problem
Transit agencies of all sizes are facing rising operating costs across the board, and the cost of fare collection is no exception. At the same time, operational funding is diminishing along with revenue collected. The more money agencies spend collecting revenue, the less funding is available for expanding or improving service.
Our Solution
One way to reduce the pressure of rising operating budgets is to invest capital funds in a fare collection solution that lets you keep more of every dollar collected at the farebox. Genfare offers cost-effective hardware and software that reduces the burden of fare collection by simplifying revenue operations.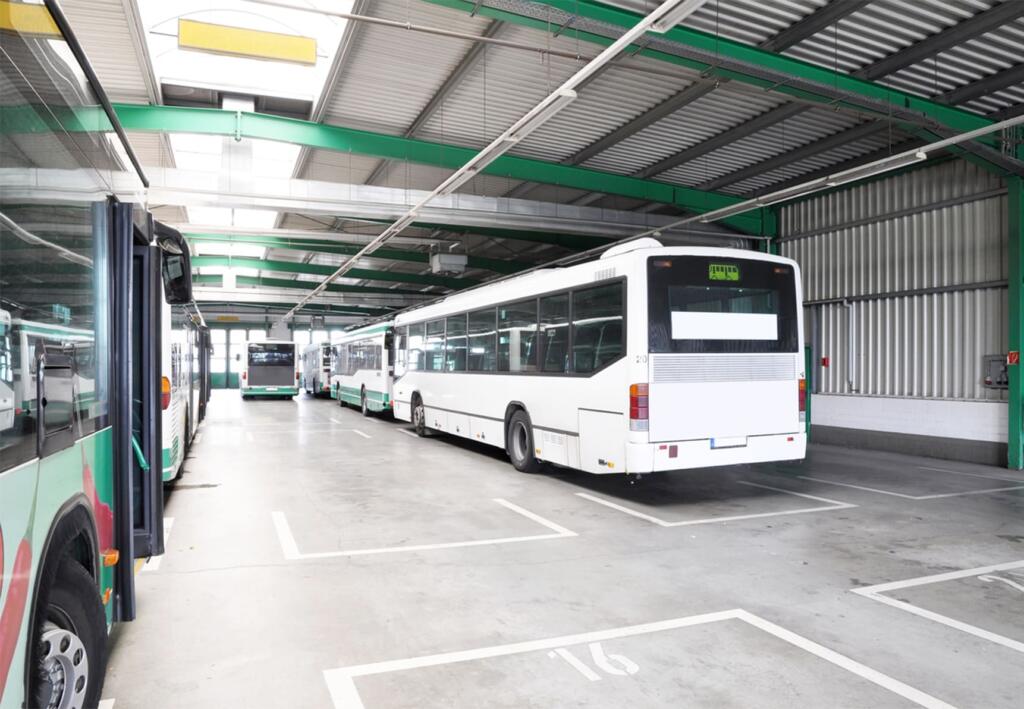 Skip the probe and save trips through the vault lane
Genfare Link facilitates near-continuous communication with fareboxes, allowing buses to skip probing and save trips through the vault lane for when the farebox is actually full. Sending buses straight to their parking spots saves time, labor hours, and fuel costs. Even if the bus doesn't have a continuous internet connection, it can automatically connect to wifi as it enters the garage. Additionally, the robust reporting available through Genfare Link helps to make smart operational decisions that raise revenue.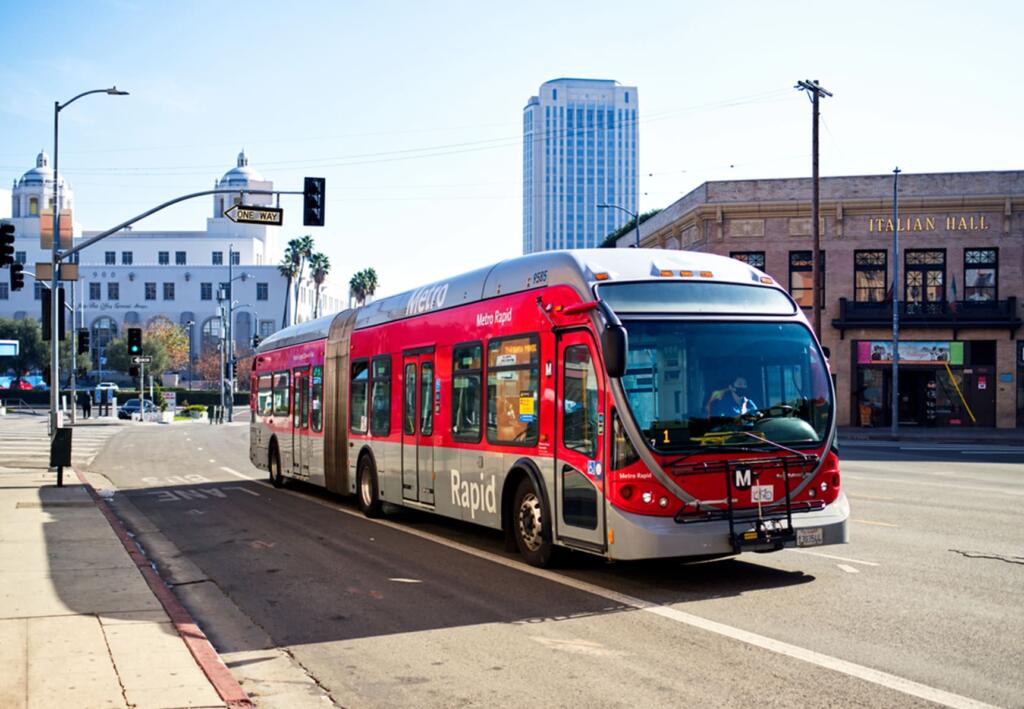 Get your agency's piece of the capital funding pie
The Bipartisan Infrastucture Law includes $108 billion for public transportation.This represents a generational investment in our nation's infrastructure, funding programs to expand access to mobility, reduce carbon emissions, and improve equity with transit projects. This creates major opportunities for transit agencies to get creative in applying. Genfare can help by keeping you notified of capital grant availability and assisting with your applications.
Greater Attleboro Taunton Regional Transit Authority
Onboard Fare Collection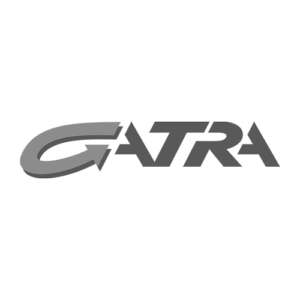 It was wonderful to work with Genfare. If it weren't for the hard work, dedication and expertise of the Genfare program manager that kept everyone motivated, I don't think this project would have been completed on time.
Lorri Emond, Director of Information Technology
$220 Billion
In the first year since the Bipartisan Infrastructure Law was passed, more than $220 billion has been awarded or allocated to nearly 35,000 projects in all 50 states and four U.S. territories.
Reduce operational budget pressure with a fare collection system that streamlines revenue collection.
Journey with Genfare
We want to elevate transit, not just for riders, but also for the agency and the whole community. Learn how Genfare can help your agency increase ridership and raise revenue with our simplified, empowered, and connected equitable mobility solutions.