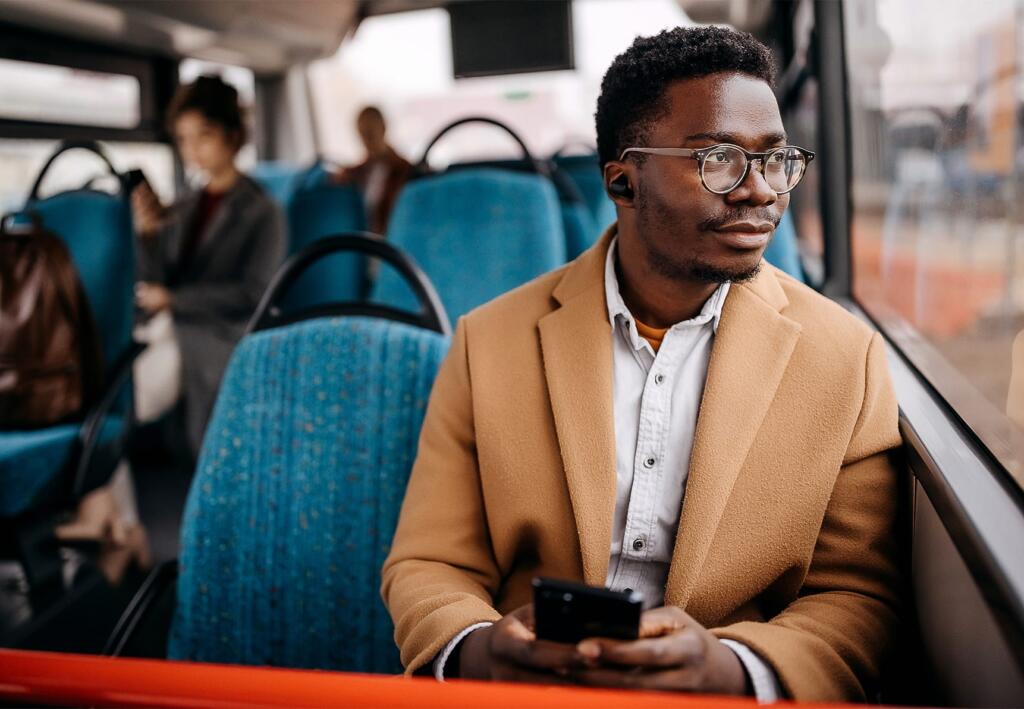 Why Genfare
As a partner to a majority of transit agencies of all sizes across the U.S. and Canada for over 40 years, Genfare is uniquely positioned to elevate public transit and advance equitable mobility. Fare collection does not exist in a vacuum, but rather is part of a larger strategy to improve the transit experience. Genfare can help agencies achieve their overall goals, whether it's through our solutions, our advocacy and thought leadership, or even help applying for grants.
Solutions
To appeal to riders, transit needs to accept whatever form of payment is in riders pockets. This requires the latest hardware, software, and services in a coordinated suite of solutions customized for each agency's unique needs.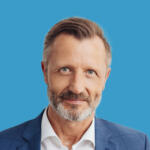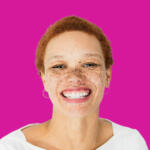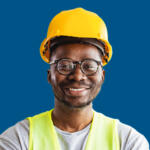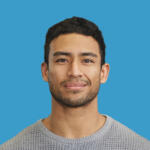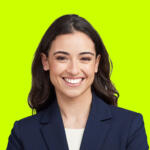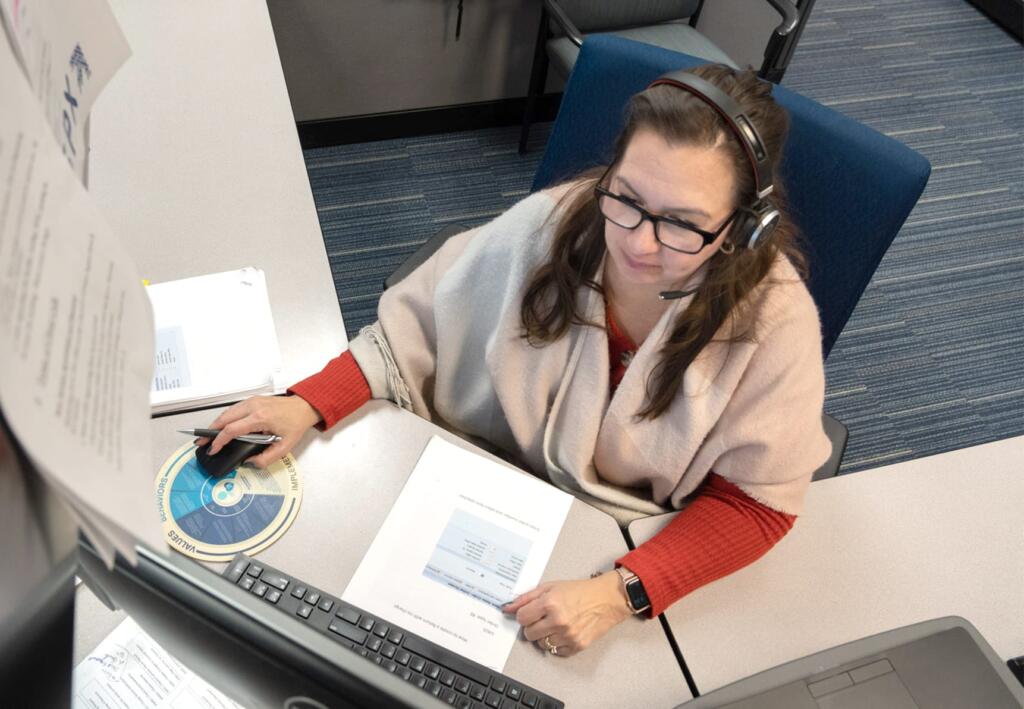 Services
Genfare's service offerings create peace of mind knowing we will be with you every step of the way from implementation through installation, and across the long lifespan of your products. We offer a variety of scaleable packages for training, maintenance and repair, and technical support, along with a deep commitment to customer care and account management.
Journey with Genfare
We want to elevate transit, not just for riders, but also for the agency and the whole community. Learn how Genfare can help your agency increase ridership and raise revenue with our simplified, empowered, and connected equitable mobility solutions.