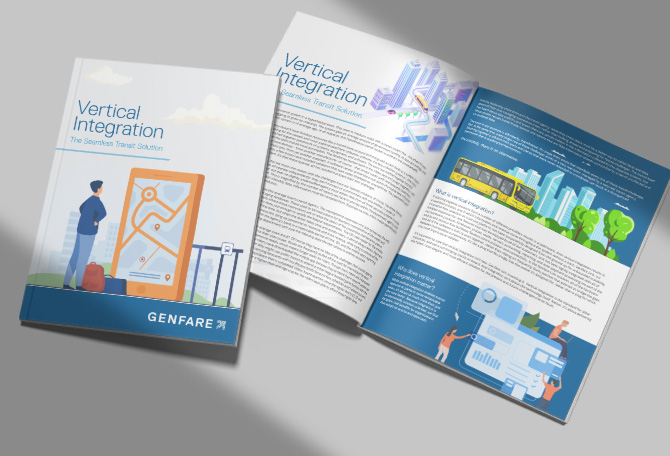 While vertical integration isn't new, it isn't common in transit. Vertical integration isn't just technology, rather it's about delivering the fullest, most efficient solution for the present and the future challenges transit faces.
Journey with Genfare
We want to elevate transit, not just for riders, but also for the agency and the whole community. Learn how Genfare can help your agency increase ridership and raise revenue with our simplified, empowered, and connected equitable mobility solutions.