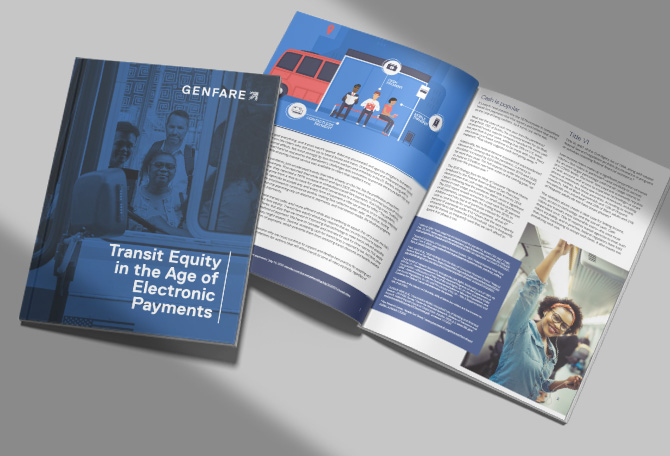 The pandemic changed everything, and transit wasn't spared. Ridership plummeted, and agencies struggled to find ways to safely collect fares from the riders who did show up to board buses and trains. Unemployment and underemployment soared, with devastating financial effects, felt most strongly by low-income workers and minorities in the US.
Journey with Genfare
We want to elevate transit, not just for riders, but also for the agency and the whole community. Learn how Genfare can help your agency increase ridership and raise revenue with our simplified, empowered, and connected equitable mobility solutions.