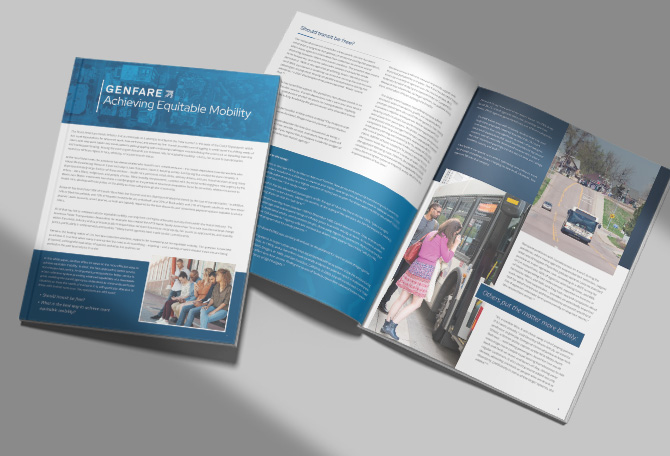 One of the most effective ways a transit agency can achieve equitable mobility – fair access to transportation resources without regard to race, ethnicity, or socioeconomic status – is with better service. A fare collection system is a prerequisite of better service by providing advanced capabilities enabling agencies to understand their community and tailor solutions to meet the needs of everyone.
Journey with Genfare
We want to elevate transit, not just for riders, but also for the agency and the whole community. Learn how Genfare can help your agency increase ridership and raise revenue with our simplified, empowered, and connected equitable mobility solutions.