The Challenge
The Wave Transit in Mobile, AL wanted to accept any kind of payment – cash and coin, smartcard, or through a mobile app. In addition, The Wave wanted to update their technology to make payment processing effortless without having a separate system for cash and coin.
The Solution
Fareboxes that accept cash, coin, smartcards, or tickets from the mobile app allow The Wave riders to pay with whatever they have in their pocket. The upgraded fare collection system gave The Wave an all-in-one solution and the ability to make data-driven decisions guided by powerful analytics, while implementing measures like fare capping.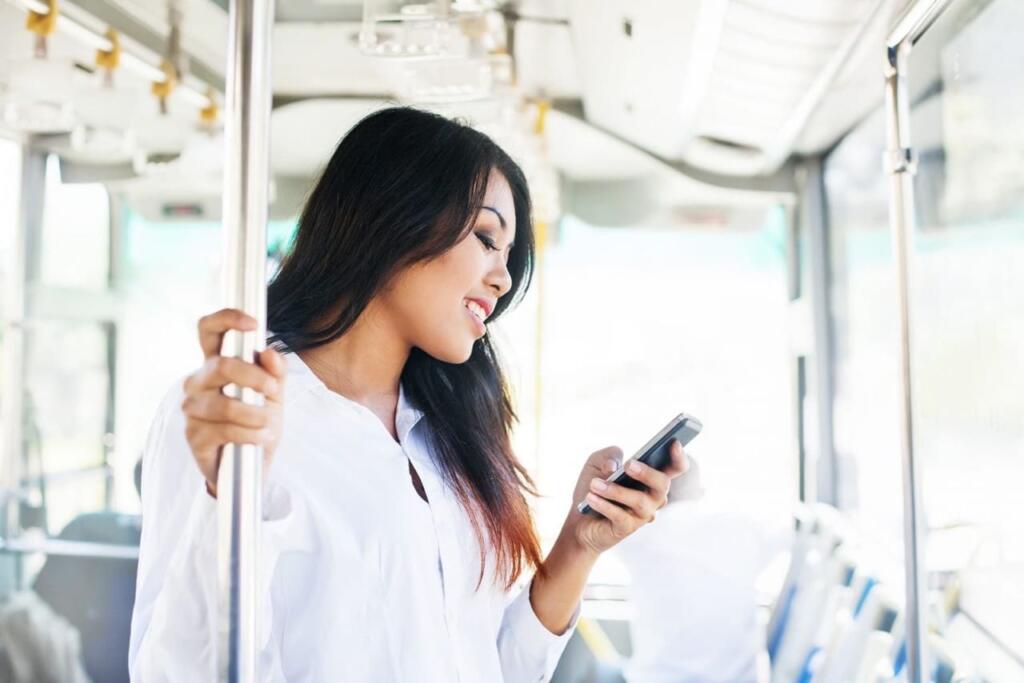 The Results
Successful equipment and software upgrades required a significant financial investment and buy-in from riders. Through communication of the upcoming changes riders were prepared for the upgrade and accepted the new features and capabilities.  Onboarding Specialist with The Wave, Shandrea Spencer said riders "like being able to tap their smartcards, rather than swiping magnetics."
The Wave is excited about their next phase of installing validators in their paratransit vehicles to provide a new means of payment. The future of transit lies in continuing to reduce barriers and extend equitable mobility to as many people as possible.
Journey with Genfare
We want to elevate transit, not just for riders, but also for the agency and the whole community. Learn how Genfare can help your agency increase ridership and raise revenue with our simplified, empowered, and connected equitable mobility solutions.