The Challenge
Porterville Transit was in search of an upgrade. Rather, two upgrades: more fare payment choices for passengers, and more options for passengers to quickly and conveniently pay for service.
Porterville received many comments about the standard, non-account based smart cards – specifically, if a card malfunctioned, the agency had no way of accounting for any money that a rider had loaded onto the card. The agency was taking riders at their word as a customer service method, but it was clear they needed more accountability with their smart card system.
The Solution
The city released an RFP in April 2015, calling for an avenue for riders to be able to recharge smart cards over the internet. Genfare responded with a product demonstration in June. The city awarded the contract to Genfare by July of the same year.
Phase one of the new project began immediately, with Genfare switching out its older Odyssey fareboxes and replacing them with Fast Fare models. The second phase involved deploying mobile ticketing for all riders, allowing riders to use their smartphones to buy and validate fares. The third phase will add ticket vending machines to Porterville's transfer facility.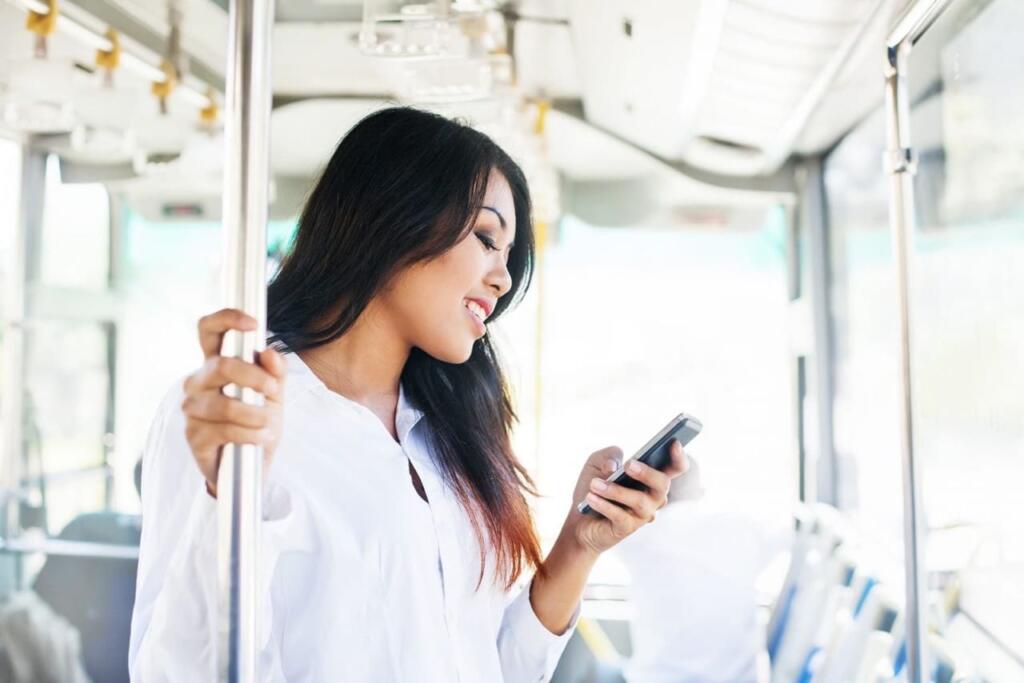 The Results
As recently as 10 years ago, Tree says that Porterville Transit was inundated with questions about information: Where is my bus? How do I pay for it? He says that many passengers were unwilling to give transit a chance, simply because of insufficient information. In the last three years, since adding these new technologies, Porterville has realized a 15 percent increase in ridership despite neighboring agencies all seeing decreases.
"Now our riders have information at every bus stop," Tree says. "Soon they'll have it on every smartphone. Coupled with APC, riders will even be able to see how full each bus is. We've removed barriers to access transit in Porterville and our community is reaping the benefits."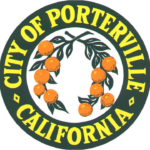 We really wanted an account-based smart card system, allowing passengers the convenience to manage their mobile transit wallet from their phone or a desktop, at work or from home. We wanted riders to have those convenient choices rather than having to come in to the transit center to get their smart card uploaded with a new bus pass or a ticket.
RICHARD TREE TRANSIT MANAGER FOR PORTERVILLE, CA
Journey with Genfare
We want to elevate transit, not just for riders, but also for the agency and the whole community. Learn how Genfare can help your agency increase ridership and raise revenue with our simplified, empowered, and connected equitable mobility solutions.