The Challenge
When it came time to upgrade and simplify the fare payment programs, CDTA jumped in with both feet by selecting a first of-its-kind, fully customized, web-hosted Genfare solution that would make the passenger experience as convenient as possible with new soft­ware specific to CDTA, smart card and mobile payment capabilities, completely customized point-of-sale (POS) devic­es, and a "pay-as-you-go" approach that makes the new fare payment system one of the easiest to use.
The Solution
CDTA's Navigator system uses a durable plastic fare card onto which riders can pre-load bus fare, tap card over the fare­box and the fare is automatically deduct­ed. At $1.30 per ride, Navigator users on the "Pay-As-You-Go" plan save $.20 per ride and are only charged for a maximum of three rides per day. Or, they can choose to pay $65 a month for unlimited rides under the Frequent Rider plan — the same as CDTA's 31-Day Rolling Swiper card.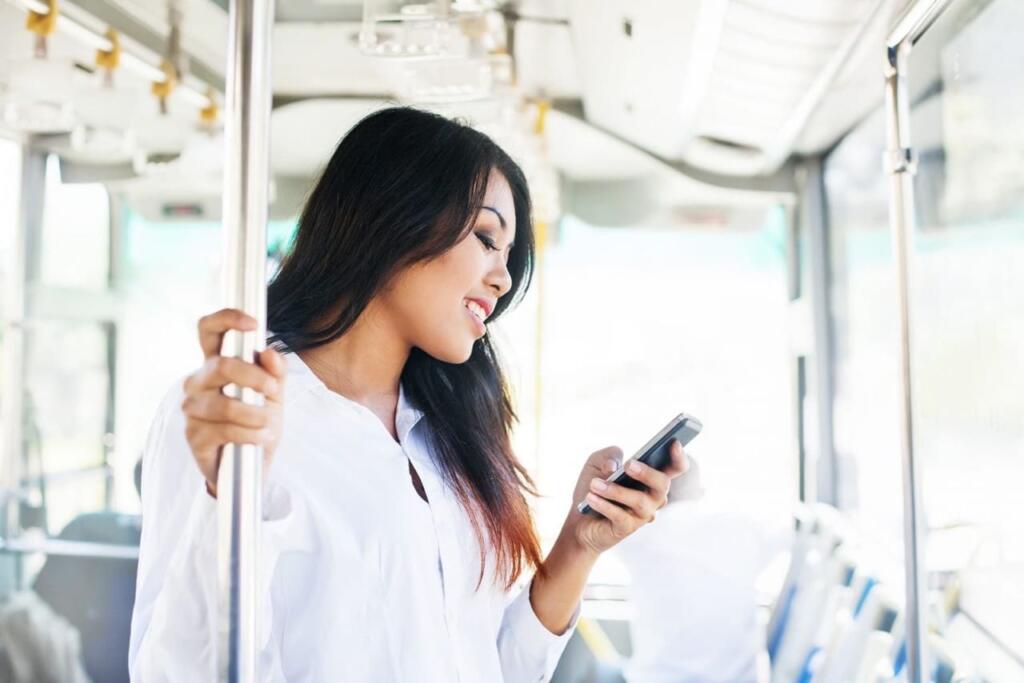 The Results
The adoption of the new system by passen­gers since its official launch in January 2017, has been amazingly successful. "The launch has been so successful that we are already moving forward with Genfare on a num­ber of enhancements," said Guggisberg, "including testing of certain discount and promotional codes, rolling out a smart card for our paratransit customers, and piloting disposable smart cards for riders who use CDTA for shorter periods of time."
As further proof of the success of CD­TA's innovative and passenger-centric policies, the agency was recently named the Best Mid-Size Public Transportation System in North America by the American Public Transportation Association (APTA).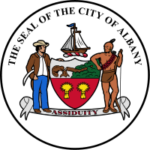 We worked so closely with Genfare to ensure we had developed and imple­mented a fare payment system that was so easy to use, our passengers would not even have to think about it when they board our vehicles," said CDTA Director of Informa­tion Technology Thomas G. Guggisberg. "With our Navigator program, we have achieved exactly that, and our passengers have truly embraced it.
THOMAS GUGGISBERG DIRECTOR OF INFORMATION TECHNOLOGY FOR CDTA
Journey with Genfare
We want to elevate transit, not just for riders, but also for the agency and the whole community. Learn how Genfare can help your agency increase ridership and raise revenue with our simplified, empowered, and connected equitable mobility solutions.