The support you need to get and stay running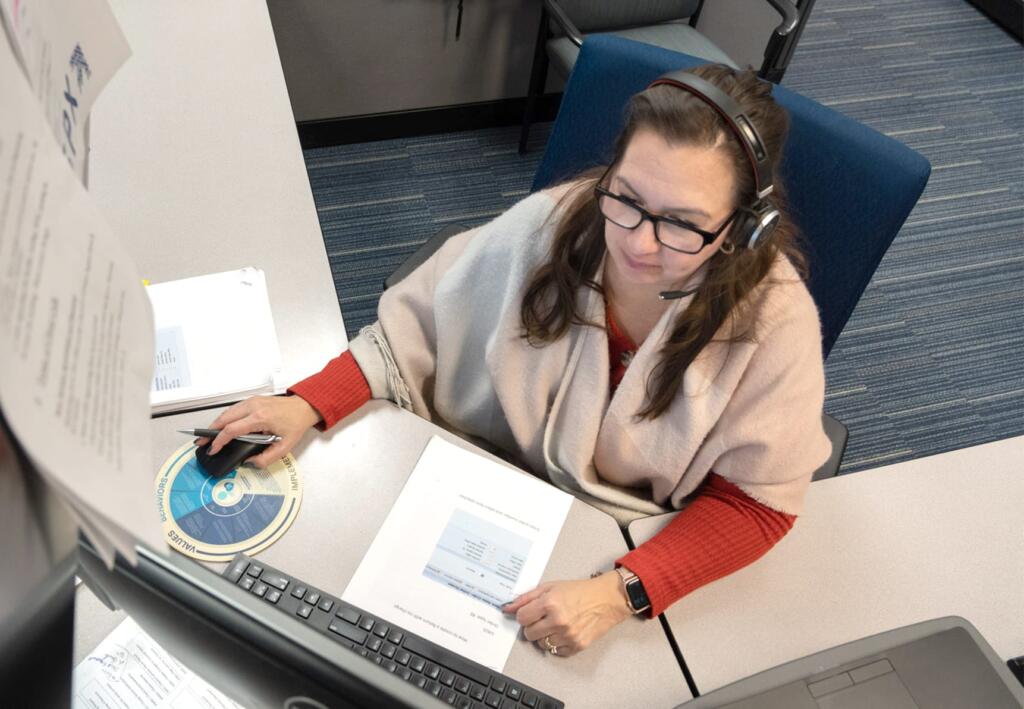 Fast answers for current customers
Do you need to return an item, follow up on a support ticket, or order fare media? Find out how and get answers to other frequently asked service questions on our services. FAQ page.
Journey with Genfare
We want to elevate transit, not just for riders, but also for the agency and the whole community. Learn how Genfare can help your agency increase ridership and raise revenue with our simplified, empowered, and connected equitable mobility solutions.